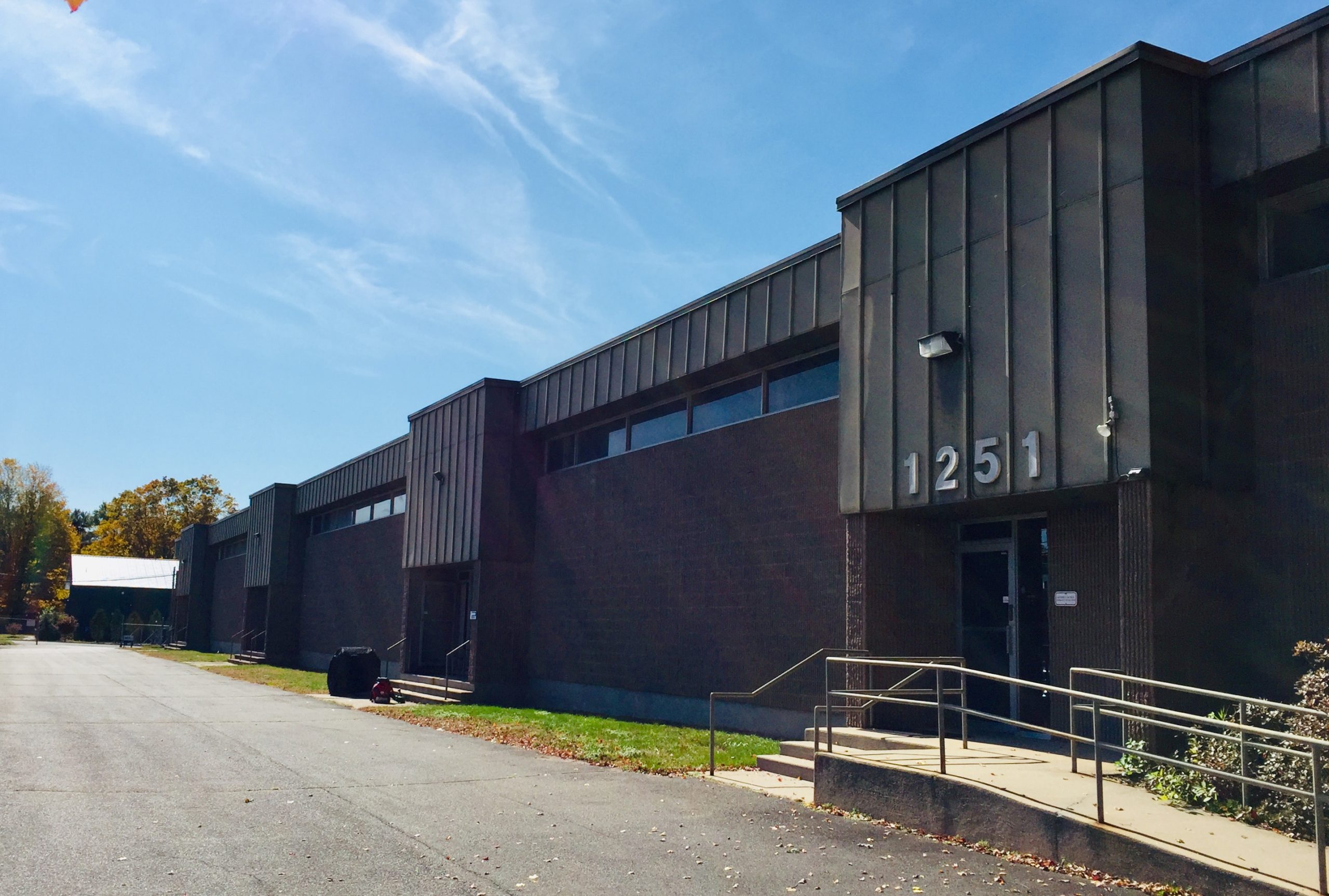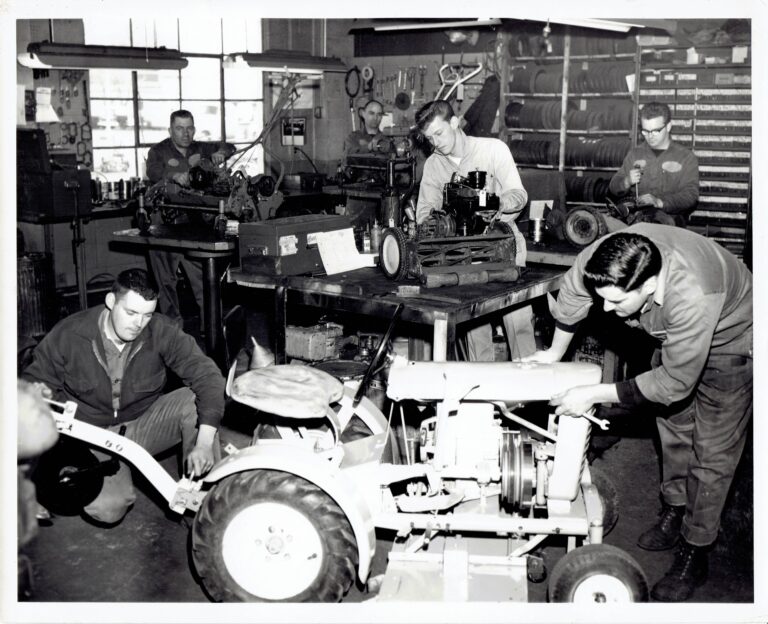 Our roots in the power equipment industry go way back to 1947, so we've pretty much seen it all.
Founded in 1980, EDM Distributors  supplies professional outdoor power equipment to a network of the best power equipment retailers in the Northeast.
For 40 years we've provided our manufacturer and dealer partners with award winning service in growing the sales of our products.
We distribute premium, commercial grade, and high-end consumer lawn and garden products and back them up with quality customer service, factory trained service personnel and timely parts shipment. Our 40,000 sq. ft. distribution center is conveniently located for quick delivery times to our dealers. 
For more info about our products and where to find them please contact one of our dealers in your area
1982 – Outstanding Distributor BobCat Mowers
1986 – Top Distributor Award Bobcat Mowers
1998 – Outstanding Sales Award Hi Way Equipment
1999 – Service Distributor of the Year RedMax
2000 – President's Distributor Award Redmax
2001 – Distributor of the Year Redmax
2002 – Premiere Distributor Award, Trynex
2003 – Premiere Distributor Award Trynex
2010 – Distributor of the Year Wright Mfg
2011 – Sales Team of the Year Wright Mfg
2011 – Distributor of the Year Wright Mfg
2012 – Named Spyker Distributor
2015- Stens Outstanding Growth Award
2015 – Named Maruyama Distributor
2016- Named D'ttach Distributor
2018- Named Brown Products Distributor
2020- Celebrating 40 years in business!
2020- Named Wordlawn Distributor
2022- Maruyama President's Award